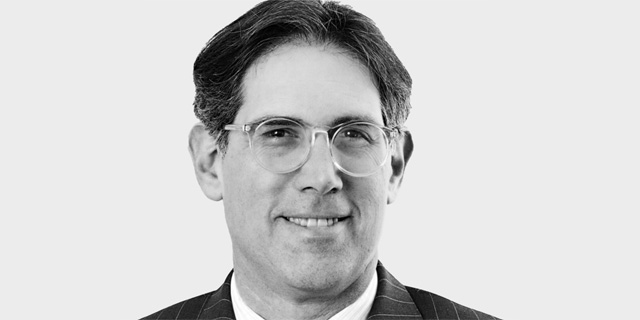 Sequoia Capital, Index Ventures Lead $29 Million Investment in Fintech Startup Capitolis
The newly-founded startup wants to be the "Airbnb of capital," said CEO Gil Mandelzis in an interview with Calcalist
Meir Orbach
|
12:39 06.03.2018
Sequoia Capital and Index Ventures have led a $29 million investment in newly-founded fintech startup Capitolis, the company announced Tuesday. The sum is a combination of a $9 million round led by Sequoia, and a $20 million round led by Index with the participation of Sequoia.
For daily updates, subscribe to our newsletter by clicking here.
Capitolis was founded in 2017 by CEO Gil Mandelzis, the former CEO of electronic trading technology company EBS BrokerTec (now NEX Markets) and founder of software company Traiana, and by Chairman Tom Glocer, the former CEO of Thomson Reuters. Capitolis currently employs 25 people in its Tel Aviv, London, and New York Offices.
At the same time, institutional entities have a practically unlimited amount of capital, but they don't have access to all the clients of the big banks, Mr. Mandelzis said. "What Capitolis does, in essence, is to connect the two," he said.
Capitolis is designing multiple new products and services to address the current constraints of capital markets, with an initial focus on equities and foreign exchange, and will announce them later this year, Mr. Mandelzis said.
"Capitolis has a bold vision, rethinking the way markets operate," Jan Hammer, a partner at Index Ventures, said in a statement. "Capitolis has the potential to have a lasting positive impact on the capital markets, increasing the availability of financing while reducing the associated cost."