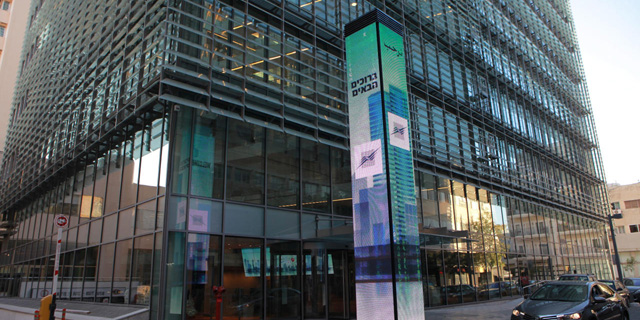 Holocaust Law Sees Polish Bourse Walled Out of Tel Aviv Exchange Bid
On Friday, Reuters reported that the Warsaw Bourse has failed to make the shortlist of bidders for a controlling stake in the Tel Aviv Exchange, after Poland's new holocaust law caused Polish-Israeli diplomatic upheaval
Lilach Baumer
|
12:21, 11.03.18
The Warsaw Bourse (GPW) has been left out of the bidder shortlist for the Tel Aviv Stock Exchange (TASE), according to a Friday Reuters report citing Polish business daily Parkiet. The reason: a recent Israeli-Polish diplomatic clash following the approval of Poland's new holocaust law in January.
For daily updates, subscribe to our newsletter by clicking here.
In 2017, the Israeli parliament approved an amendment enabling changes to the ownership structure of the Tel Aviv Stock Exchange. Following the amendment, no single member of the exchange can legally own more than a 5% stake in it, meaning extra shares will need to be sold within the next five years. In January, the Israeli bourse announced its shareholders agreed to sell 71.7% of the exchange's shares for around $147 million. The amendment necessitates the owner of such a stake to receive special permission from The Israel Securities Authority.