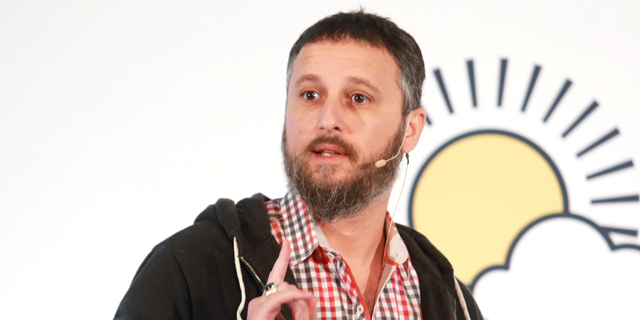 Mind the Tech NYC
A Startup that Wants to Help Expats Connect
People feel more comfortable with people who share their own cultural background, according to Ran Harnevo, CEO of Homeis
Meir Orbach
|
10:55 14.03.2018
For immigrants, it is very complicated to settle in and make basic arrangements such as getting a driver's license or medical insurance, says Ran Harnevo, co-founder and CEO of Homeis, a social network that helps expats connect with one another, who spoke at Calcalist's Mind the Tech conference in New York on Tuesday.
For daily updates, subscribe to our newsletter by clicking here.
3.2 million people in New York City, about 37%, were not born in the U.S. said Mr. Harnevo, who moved to the country from Israel 10 years ago. The world is changing and a great many people leave their countries for one reason or another, he said. According to Mr. Harnevo, despite globalization's impact on the world, people are still living in communities according to their country of origin and feel more comfortable taking advice from or spending time with people that share their culture and set of experiences.