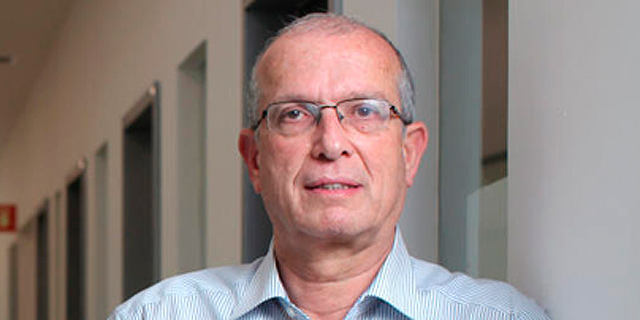 Israeli Aerospace Industries Is Developing a Short-Distance Electric Plane
The government-owned aerospace and defense technologies developer is investing hundreds of millions of dollars in the project, IAI executive says
Yoav Stoler
|
13:32 18.03.2018
Aerospace and defense technologies developer Israel Aerospace Industries Ltd. (IAI) is developing a new short-distance electric plane, Moseh Medina, Executive vice president of engineering said in an interview with Calcalist Thursday.
For daily updates, subscribe to our newsletter by clicking here.
IAI is investing hundreds of millions of dollars in the project, Mr. Medina said.
Last week, Kitty Hawk, the autonomous flying taxi company backed by Google co-founder and Alphabet CEO Larry Page, unveiled its commercial plane. Dubbed "Cora," the plane has a range of 100 kilometers and can take-off and land vertically.
In October 2017, Reuters reported that a Boeing and JetBlue-backed hybrid commuter plane is expected to hit the market by 2022. The plane is developed by Seattle, Washington-based startup Zunum Aero, would seat up to 12 passengers, be powered by two electric motors, and have a range of 1,600 kilometers. Uber Technologies Inc. and Airbus have also announced they are developing electric, autonomous aircrafts.
IAI's new plane will not be autonomous, but according to Mr. Medina will have some automated functions and will be simpler and more intuitive to fly than a typical passenger plane.