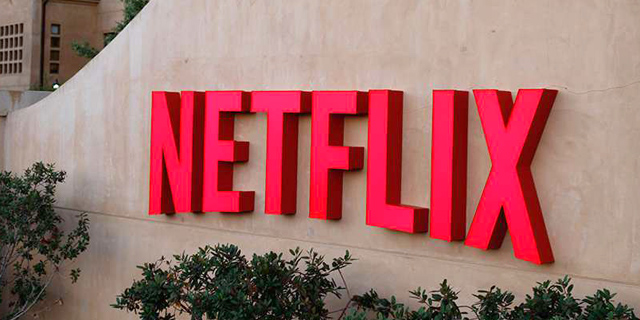 Netflix Engineers Have Abnormally High Salary Expectations, Survey Finds
According to data collected by employment website Woo, engineers currently working for the media streaming company are asking for more than $337,000 in yearly compensation in order to take a new job
Asaf Shalev
|
18:09 21.03.2018
An employment website for software engineers has crunched data on salary expectations of its 40,000 registered users.
For daily updates, subscribe to our newsletter by clicking here.
Engineers at Netflix said they would consider taking a different job if it paid an annual salary of $337,368 on average, a sum far higher than the expectation of employees at any other company.
The sample size includes several hundred Netflix employees who are at similar levels of seniority as workers of other tech companies on Woo, he said.
The data also found a gap in salary expectations between developers based on gender. Men with one to two years of experience wanted to be paid $90,000 at their next jobs, while women asked for $80,000. The gender gap in expectations widened considerably among engineers with more than 11 years of experience.