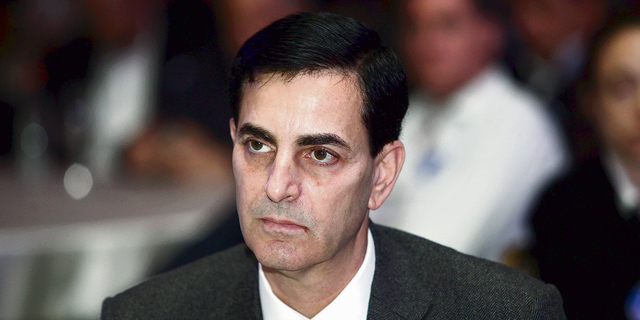 Stock Market Downturn Leads Biotech Company Polypid to Backtrack on IPO
The Israel-based company has postponed its planned IPO after Nasdaq, Dow Jones trended down heavily last week
Dror Reich
|
11:19 25.03.2018
Israel-based biotech company Polypid Ltd. has postponed its initial public offering on Nasdaq, planned for Friday, due to Nasdaq's recent slump. On Thursday, Nasdaq's 100 index fell to its lowest point in six weeks due to the combined effect of Facebook's market crash and China's threat of trade-related action following President Donald Trump's decision to impose tariffs on $50 billion worth of goods. The Dow Jones closed its worst week since January 2016, as did the S&P 500.
For daily updates, subscribe to our newsletter by clicking here.
Based in Petach Tikva, east of Tel Aviv, Polypid was established in 2008. The clinical-stage company develops encapsulating drug delivery technology that enables extended and localized release. The technology could enable better control of problematic drugs like those that are sensitive to heat or pH levels or are toxic in large doses, improving both their safety and their performance.
The new prospectus was approved by Nasdaq on Tuesday. Polypid intends to use the funding raised for clinical development and trials, and for manufacturing activities.