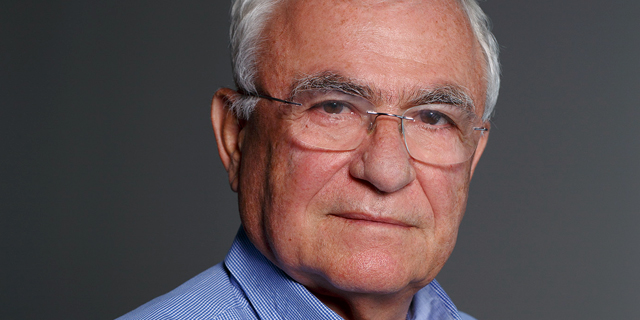 Caving to Shareholder Demand, Bezeq Expedites Annual Meeting to April
The identity of the board has been at the core of a recent power struggle between the telecom's controlling stakeholder, the board and some of the shareholders
Lilach Baumer
|
18:17 25.03.2018
Israel's biggest telecommunication provider Bezeq has caved into shareholder demand and moved its annual shareholder meeting from May to April 26, the company announced Friday. On the agenda will be the future character of the board.
For daily updates, subscribe to our newsletter by clicking here.
The recent upheaval came about as a result of an investigation launched by the Israel Securities Authority (ISA) in 2017, following Bezeq's 2015 acquisition of Israeli satellite television broadcaster "Yes" from Eurocom Group, Bezeq's parent company. The investigation, which uncovered security violations, led controlling stakeholder Shaul Elovitch to step down as chairman in July 2017, and recently appointed board member David Granot to step in as interim chairman.
In April's meeting, shareholders will vote on whether to have a board that numbers 13 members—per the current board's suggestion—or 15 members, per some of the shareholders' suggestion. Accordingly, either five or six new directors will be chosen for the following year, based on majority votes.
Elliott welcomes the proposed governance reforms announced by Bezeq Friday, the fund announced Saturday. It stated that regardless of the number of directors chosen, the new board "will be comprised of a majority of independent directors, unaffiliated with BCOM," and that "the previously dominant role of B Com in nominating directors has been dramatically reduced."