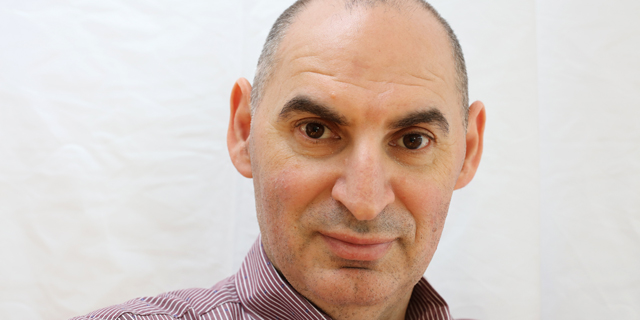 Opinion
Facebook Can Still Grow by Connecting People to Who They Need to Know
Entrepreneur and former AOL executive Amit Shafrir thinks the biggest challenge for the social network is to figure out what people need, not what they think they want
Amit Shafrir
|
18:00 26.03.2018
In its current implementation, Facebook has done a phenomenal job of connecting people who know each other, people who may know each other and people who want to know each other. After reaching hundreds of millions of users through quick identification of potential future trends, it is my belief that the best way for Facebook to continue to grow may come from connecting people not with who they already know or who they think they want to know, but instead with people they "should" know, meaning the ones they do not even know of, but that can help them advance in their personal or professional life.
For daily updates, subscribe to our newsletter by clicking here.
The problem with "want", is that it is more likely to be what one thinks they want, rather than what one actually wants. Our ability to define what we want is challenged by our need to project, to the world and to ourselves, a certain public persona that is, quite often, very different than who we actually are.
Amit Shafrir is a consumer internet and mobile entrepreneur. Mr. Shafrir is a former AOL executive and co-founder and CEO of Quiv, a service that connects people with mentors in their field in return for charitable donations.