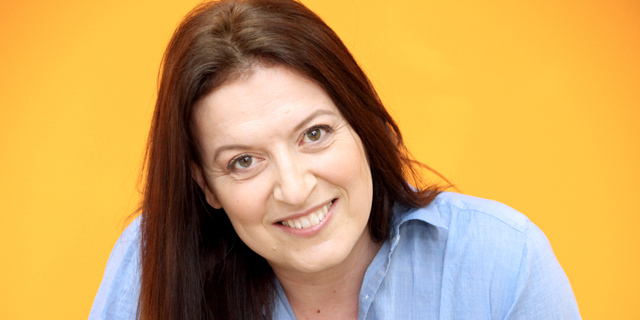 Blockchain, Cybersecurity, Machine Learning and DevOps Are the Top 2018 Trends for Israeli Tech
According to data gathered by Israel-based tech placement company see.V, salaries in the sector amount to nearly three times the national average
Tofi Stoler
|
12:38 27.03.2018
Cybersecurity, machine learning, and DevOps remain the hottest trends for Israeli tech with blockchain as a rising star in 2018, according to data published on Monday by see.V, an Israeli placement company specializing in tech and startup recruitments. Based on an analysis of the demand for professional workers in the first quarter of 2018, the company documented a 49% surge in the demand for cybersecurity professionals, and a 29% increase in open positions for Python developers, which, along with Java developers, are the most sought-after professionals in the industry.
For daily updates, subscribe to our newsletter by clicking here.
Automation developers saw an 8% increase in pay, reaching an annual salary of $89,500, while Python developers saw a 4% increase, reaching $96,425 a year. DevOps engineers and Java developers make $103,300 on average. Algorithm developers remained at the top of the food chain with $105,000—nearly three times the national average salary.