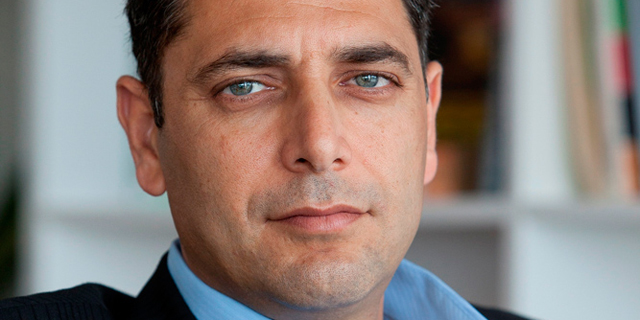 Smart Cars to Revolutionize Real Estate and Other Industries, Says GM Executive
Gil Golan, the director of General Motors' Israeli technology center, believes space will open up in large cities as multi-laned roads, parking spaces and gas stations become obsolete
Tofi Stoler
: 2018-04-03T12:12:46..
Smart cars will revolutionize the way we handle real estate, insurance and even free time, says Gil Golan, the director of General Motors' research and development center in Israel. Speaking in an interview with the "30 Minutes or Less" podcast hosted by Microsoft ScaleUp TLV, which aired on Calcalist in March, Mr. Golan said that sophisticated and efficient transportation systems will change numerous aspects of human life and have wide-reaching effects on different industries.
For daily updates, subscribe to our newsletter by clicking here.
In a world where transportation is tailor-made for the specific needs of a certain city or community, you can have one or two cars for every ten cars you have on the road today, Mr. Golan said. "Smart, well-managed transportation eliminates the need for a large number of vehicles," he said, adding that there will no longer be a need for as many multiple lanes, gas stations, and parking spaces. "All of the sudden premium locations in the city center will become available."