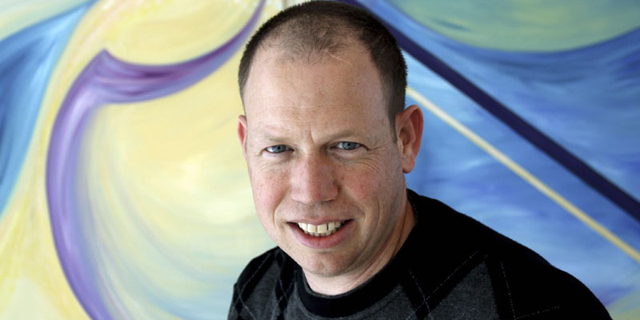 Sequoia Israel Partner Launches New $50 Million Cybersecurity Fund
Called Cyberstarts, the fund established by Gili Raanan raised funding from the likes of Check Point and Palo Alto Network's founders
Lilach Baumer
|
09:28 12.04.2018
Gili Raanan, a serial entrepreneur and general partner at Sequoia Capital's Israeli branch, has launched a new fund focused on Cybersecurity that will invest in early stage companies. Called Cyberstarts, the fund has raised $50 million from Sequoia Capital, and from several prominent cybersecurity entrepreneurs.
For daily updates, subscribe to our newsletter by clicking here.
Those include Shlomo Kramer, co-founder of Check Point Software Technologies Ltd., Imperva Inc., and Cato Networks; Check Point co-founder Marius Nacht; Imperva co-founder Amichai Shulman; Palo Alto Networks Inc. founder Nir Zuk; Mickey Boodaei and Rakesh Loonkar, two of the founders of Trusteer Inc., which was acquired by IBM in 2013; and Assaf Rappaport, co-founder of Adallom Inc., bought by Microsoft in 2015.
"We aspire to become the leading cybersecurity venture fund," Mr. Raanan said in a statement. He added that the idea of establishing a fund based on experienced cyber entrepreneurs emerged during conversations with cybersecurity entrepreneurs who were interested in being part of such an initiative. "The investing entrepreneurs and I bring together cybersecurity domain expertise, and a broad network of customers and go-to-market teams."
"Israel is a unique eco-system for cybersecurity companies where successful first generation entrepreneurs helped fund and establish the second generation of successful companies which in turn are now further funding the third generation of companies," said Mr. Shulman in a statement. "Cyberstarts is the epitome of this process and maximizes the symbiotic relationship between young and talented entrepreneurs and successful industry veterans."