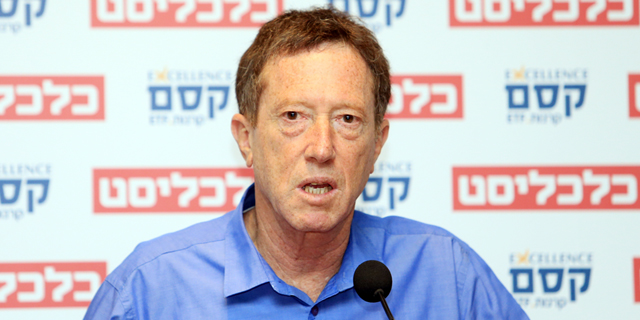 Israeli Government Divided On Required Response to U.S. Tax Reform
In January, Israeli Prime Minister Benjamin Netanyahu formed a team to look into the possible impact of the U.S. reform on Israel's economy
Adrian Filut
|
11:25 16.04.2018
The U.S. tax reform is dividing Israel's financial leadership. After months of debates, no consensus has been reached concerning the steps required to maintain the local market's attractiveness for businesses and investors in the face of corporate tax reductions in the U.S.
For daily updates, subscribe to our newsletter by clicking here.
Approved in December 2017, the reform spearheaded by U.S. President Donald Trump constitutes a major overhaul of the federal tax system. Among the changes are the lowering of the U.S. corporate tax rate lowered from 35% to 21%, and a new tax levied on cross-border payments and other modified taxable income of American corporations with average annual gross receipts of $500 million or more.
Israel's central bank is of the opinion that significant amendments to the law are needed. The bank advocates for similar benefits to the local industry. Mr. Simhon, in contrast, supports changes to the foreign capital investment law and tax reductions.
"You can't ignore Trump's tax reform," he told Calcalist in an interview Sunday. "It's a dramatic action that could significantly impact the Israeli economy, and we need to be ready for it."