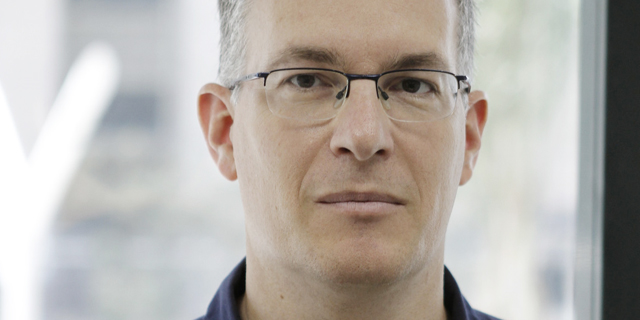 AI Development Tools Company Allegro.AI Emerges from Stealth
The company announced it raised $11 million from Investors including Samsung Catalyst Fund, Robert Bosch Venture Capital GmbH and MizMaa Ventures
Hagar Ravet
|
16:30 25.04.2018
Artificial intelligence tech company Allegro.AI announced on Wednesday its emergence from stealth with $11 million in funding. The company closed an A Series led by San Francisco-based MizMaa Ventures, with participation from Robert Bosch Venture Capital GmbH (RBVC), the Samsung Catalyst Fund, and Sir Ronald Cohen's private investment venture Dynamic Loop Capital.
For daily updates, subscribe to our newsletter by clicking here.
Israel-based Allegro.AI offers a development and management platform for artificial intelligence technology, intended to simplify the process of developing and managing AI-based services such as autonomous vehicles and drones, security, and logistics, with a special focus on computer vision. The company was founded in 2016 and its team includes academic researchers, AI experts and former Google employees.
Allegro.AI already has paying customers, ranging from small startups to large multinationals.
"AI and machine learning will transform the way we interact with all the devices in our lives, by enabling them to process what they're seeing in real time," said David Goldschmidt, vice president and managing director at Samsung Catalyst Fund, in a statement. "By advancing deep learning at the edge, Allegro.AI will help companies in a diverse range of fields—from robotics to mobility—develop devices that are more intelligent, robust, and responsive to their environment."