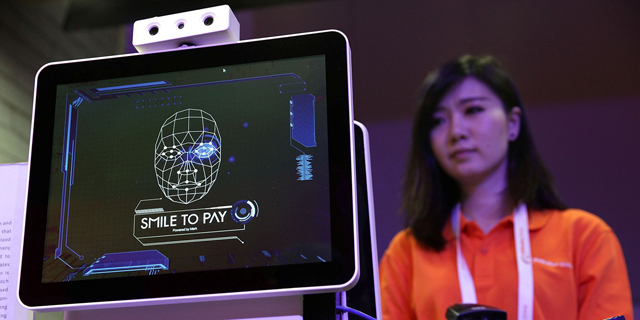 Your Personal Secrets May Be Written All Over Your Face
Facial recognition technology offers enormous promise in medicine, security and consumer applications, but concerns about privacy and abuse also bear examination
Keren Tsuriel Harari
|
09:17 05.04.2018
Human facial expressions are determined by a complex array of muscles signaling to others a person's ethnic background, age, gender or mood. Even a slight movement of a facial muscle allows us to guess what a person is feeling or what they are about to say. In the past few years, artificial intelligence technologies have taken this basic human ability a few steps forward and are now capable of not only recognizing a certain individual but of deriving far-reaching insights about them, which they may have prefered to keep secret, or are not even aware of themselves, such as sexual orientation or violent tendencies. The technologies are fast, accurate and widely available, often as off-the-shelf products requiring little to no adjustments for in-depth facial analysis.
For daily updates, subscribe to our newsletter by clicking here.
The facial recognition revolution is already here in the form of cheap high-resolution security cameras installed at every street corner, as well as standard consumer products found in almost every person's pocket, with such technologies as the iPhone X's Face ID feature. Despite benefits in the fields of security, medicine, and user experience, concerns are being raised when it comes to privacy and potential misuse of these technologies.