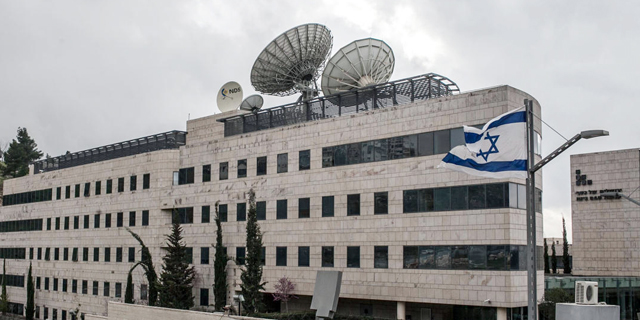 Permira to Buy Cisco's Video Unit for $1 Billion
In 2012, Cisco bought NDS from private equity firm Permira for $5 billion
Meir Orbach
|
10:27 01.05.2018
Update: A company backed by private equity firm Permira Holdings Inc. has entered into a definitive agreement to acquire Cisco Systems' video software unit NDS Group Ltd., the companies announced Tuesday. The deal is for $1 billion, one person familiar with the deal told Calcalist on condition of anonymity.
Cisco bought the company from Permira for $5 billion in 2012.
Based on the acquisition, Permira will create a new company focused on developing and delivering video solutions for the pay-TV industry, Cisco's senior vice president Yvette Kanouff said in a blog post Tuesday. The sale will enable Cisco to focus on its core priorities, she added.
Abe Peled, NDS' former CEO who left the position shortly after the 2012 acquisition, will be the chairman of the new company, according to Ms. Kanouff.
The deal is expected to close in the first quarter of fiscal 2019.
For daily updates, subscribe to our newsletter by clicking here.
Six years after Cisco Systems put down $5 billion on its video software unit NDS Group Ltd., the company is looking to sell the company back to its previous controlling shareholder Permira Holdings Inc., two people familiar with the matter told Calcalist on condition of anonymity. The deal being negotiated with the London-headquartered private equity firm is valued at several hundred million dollars and may come to $1 billion, the people said.
Cisco declined to comment.
Permira declined to comment.