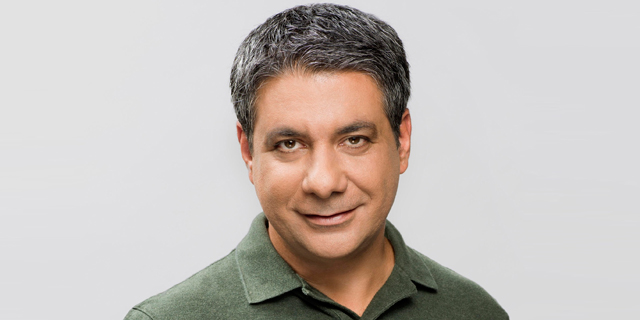 Opinion
Why We Decided to Invest in a Crypto Company for the First Time
When it comes to money, it's all about trust. The same goes for cryptocurrencies, writes lool Ventures co-founder Yaniv Golan
Yaniv Golan
|
11:55 04.05.2018
When it comes to money, nothing trumps trust. In 2017, we watched as Bitcoin, Ethereum, and other digital currencies took the global stage, promising to usher in a new era of decentralized finance and leave the antiquated financial system in the dust. Despite the financial mania and mainstream awareness, no cryptocurrency has yet managed to bootstrap the trust necessary to gain adoption as new money. We set out to understand — are decentralized currencies fundamentally flawed or are fiat currencies just that good? It turns out, both have limitations.
For daily updates, subscribe to our newsletter by clicking here.
Decentralized currencies are subject to wild price swings, significantly limiting their potential as an alternative medium of exchange. Moreover, their anonymity and pseudonymity are simply incompatible with the banking system.