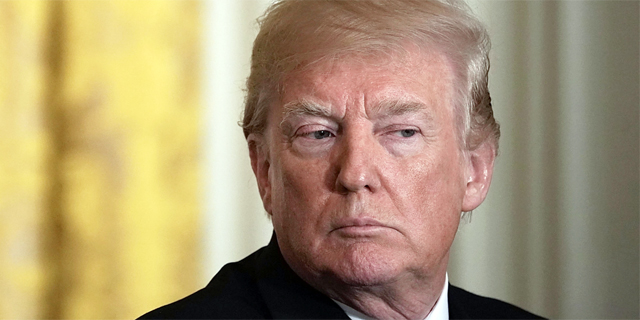 Trump Aides Hired Israeli Spies to Dig Dirt on Iran Deal Negotiators, The Observer Reports
The U.S. President has a week to decide the fate of 2015's nuclear deal with Iran. On Saturday, The Observer reported that Trump's team hired an Israeli private intelligence agency to collect discrediting information about Obama administration officials involved in the negotiations
Aides for U.S. President Donald Trump hired an unnamed Israeli private intelligence agency to collect incriminating information about Obama administration personnel involved in negotiating the 2015 Iran nuclear deal, The Observer reported Saturday, citing documents reviewed.
For daily updates, subscribe to our newsletter by clicking here.
Contracted in 2016 shortly after Mr. Trump's first visit to Israel as president, the agency has been hired in an attempt to discredit the deal, The Observer stated.