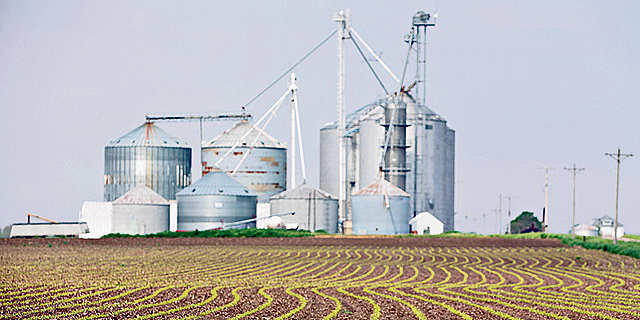 Israeli Agricultural Intelligence Company Taranis Buys Aerial Imaging Company Mavrx
Mavrx provides satellite and aerial high-resolution full-field imaging to agriculture professionals through a fleet of 60 planes
Israeli agricultural intelligence company Taranis-Visual Ltd. announced last week it had acquired Mavrx, Inc., a San Francisco-based agriculture aerial imaging company.
For daily updates, subscribe to our newsletter by clicking here.
Mavrx provides satellite and aerial high-resolution full-field imaging to agriculture professionals through a fleet of 60 planes.
Taranis raised $9.5 million in funding to date. With the acquisition, Taranis will add Mavrx's imagery product to its existing portfolio and manage more than 20 million acres on its precision agriculture intelligence platform. Mavrx sales and operations teams will join Taranis U.S. operations, the company said.
Arama Kukutai, a partner at Finistere Ventures and Taranis board member, said in a statement that the acquisition is designed to help establish Taranis' footprint in the Americas, while also bulking up its product.