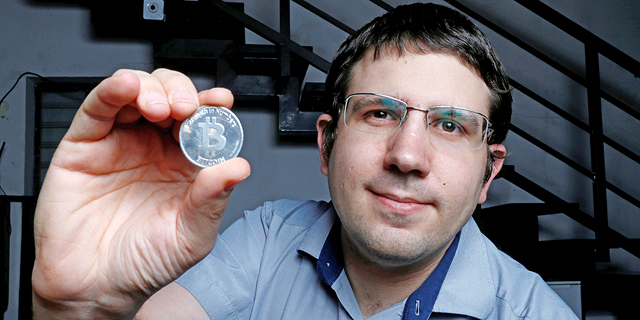 Israeli Law That Would Regulate Crypto Cashing Out Postponed
The delay may harm Israeli startups that banked on initial coin offerings to bankroll their operations, said in a statement Meni Rosenfeld, chairman of the Israeli Bitcoin Association
Reut Shpigelman
|
10:32 31.05.2018
On Wednesday, Israel's parliamentary finance committee pushed back to October a start date for a new law intended to regulate alternative financial services including money changers and cryptocurrency-related businesses in the country. Originally Intended to come into effect on Friday, the implementation of the law has been pushed back to October 1.
For daily updates, subscribe to our newsletter by clicking here.
People looking to cash out large cryptocurrency earnings in Israel have found it mostly impossible, as banks rely on provisions that are part of an Israeli anti-money laundering law to reject large sums whose origin cannot be verified. In early May Israel's largest bank, Hapoalim, agreed to receive such a deposit of $200,000 following a court recommendation, setting a possible legal precedent.