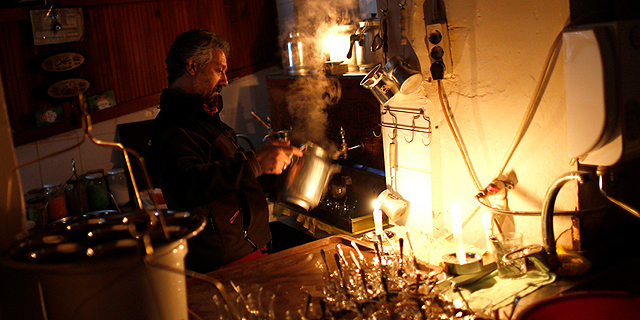 Startup Unveils Ammonia-Based Fuel Cell To Power Off-Grid Communities
Gencell says that it has solved a technical challenge that will allow fuel cell technology to be viable in regions where more than a billion people have no access to the electric grid
Asaf Shalev
|
15:02 07.06.2018
More than one billion people around the world lack access to an electric grid. For cooking, lighting, and powering their mobile phones, many in Asia and sub-Saharan Africa rely on diesel generators and kerosene lamps, which are costly, have health and safety risks and pollute the air.
For daily updates, subscribe to our newsletter by clicking here.
In recent years, alternative energy companies have looked at these off-grid communities as a potential market. Dozens of companies, for example, that sell do-it-yourself solar power kits for installation on rooftops of homes have gained traction in countries like India, Nigeria and Kenya.