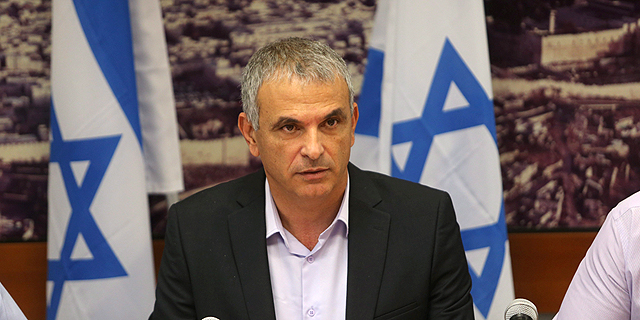 Microsoft, Google to Battle Israeli Court Tax Decision
In April, Israel's Supreme Court ruled that options provided to Israeli employees of multinationals are taxable
Omri Milman
|
10:29 12.06.2018
Multinational tech companies operating Israeli subsidiaries are gearing up to battle a recent ruling made by Israel's supreme court, which could see them pay more income tax in the country.
For daily updates, subscribe to our newsletter by clicking here.
In April, the country's supreme court rejected an appeal filed by two companies in an attempt to overturn a tax directive that applies local taxes to options given to Israeli employees by non-Israeli employers.
"The discussion has shown that the supreme court's decision requires us to act against the regulators immediately to fix the legal distortion before irreversible damage occurs," said IATI CEO Karin Mayer Rubinstein in an interview with Calcalist Monday.
Israel is in constant global competition, Ms. Mayer Rubinstein added, and if the regulator doesn't keep the local tax policy attractive to multinationals, companies might take their business elsewhere.