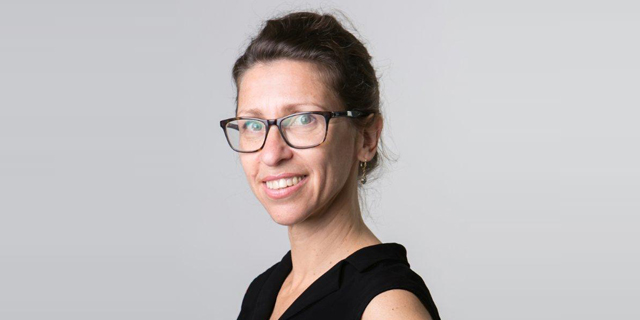 Opinion
The Newsroom Is Finally Facing a Revolution
Forget about tape recorders and moral questions—the newsroom, and journalism as you know it, is about to change
Yael Shafrir
|
12:37 17.06.2018
The core of the news business is so intense and so dynamic that it leaves very little room for innovation around it. This is why this ecosystem, consisting of the newsroom and the journalistic work, is last to implement technology. As dynamic as the news business is, technological changes are slow and real revolutions only come once every few decades.
For daily updates, subscribe to our newsletter by clicking here.
Compare it to other media industries, you'll see that good old tape recorder, or a mobile phone, is still the main gadget used by journalists and that moral questions are still the central conflict in the journalists' life. How does this correspond with the bigger picture of the media business, which landscape has completely changed in the past decade, crafted by two giant forces called Facebook and Google?