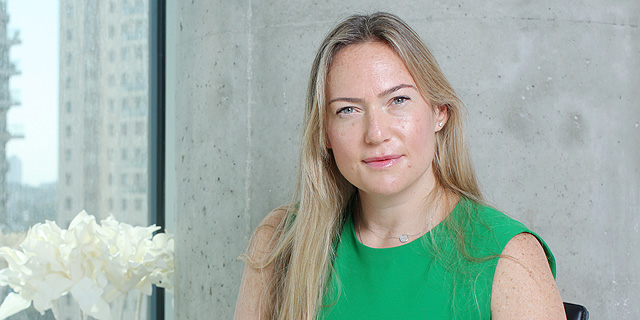 In Depth
Liquidation Manager Moves to Erase Computers of Company Investigated by Robert Mueller's Team
Israel-based Psy-Group has entered liquidation in February, and its assets, including computers, might soon be up for sale
Lilach Baumer and Orr Hirschauge
|
16:49 19.06.2018
The servers of an Israeli intelligence company that was investigated by Robert Mueller's team for possible intervention in the 2016 U.S. presidential campaign are at the heart of a legal drama taking place in Israel. Invop Ltd., better known as Psy-Group, has entered a liquidation process in February that saw its computers—and any sensitive information kept on them—pass into the hands of a managing lawyer now seeking to wipe their hard drives and sell them. Into the mix comes West Face Capital Inc., a Canadian company that alleges a rival hired Psy-Group to sway a business dispute, and seeks to prevent the deletion.
For daily updates, subscribe to our newsletter by clicking here.
Mr. Mueller was appointed in May 2017 to head the special counsel investigation into whether there was Russian or any other foreign interference in the 2016 elections, including any links between Russia and Mr. Trump's campaign. In May, The New York Times reported that Psy-Group was being investigated by Mr. Mueller's team due to allegedly pitching a mass-media campaign to Mr. Trump's campaign managers ahead of the elections. According to the Times' report, while the pitch was not picked-up, a payment of $2 million was still made by an associate of Mr. Trump to Australian-Israeli media specialist Joel Zamel, whom the Times identified as the owner of Psy-Group.
Two former Psy-Group employees said some of the company's employees were questioned by investigrators working for Mr. Mueller.
In an emailed statement to Calcalist, Ms. Greenberg said that no approaches made so far regarding a possible acquisition of Psy-Group's computers "included the full extent of documents required in order to consider the request."