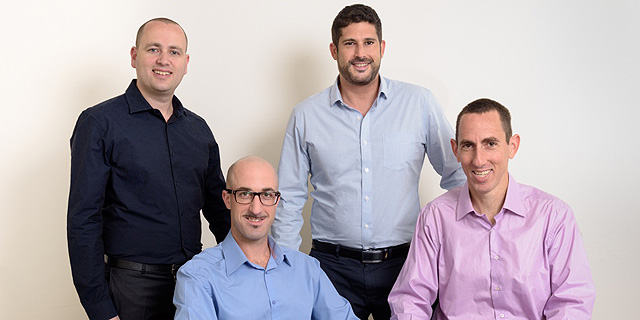 World Economic Forum's List of Technology Pioneers Recognizes Eight Israeli Startups
The WEF named LiDAR company Innoviz, sensor developer Vayyar, and water security startups Water-Gen and Utilis among its 2018 innovative startups list
The World Economic Forum on Thursday released its 2018 list of technology pioneers. Of the 61 early-stage companies that made the cut, the WEF recognized eight Israeli startups, including low-cost LiDAR startup Innoviz Technologies Ltd., Precognize Inc., acquired earlier this month by Samson AG, and Vayyar Imaging Ltd., which develops sensors that can "see" through solid objects.
For daily updates, subscribe to our newsletter by clicking here.
Virtual container security startup Aqua Security, AI solar energy company Raycatch Ltd., cybersecurity startup XM Cyber, and water security startups Utilis Ltd. and Water-Gen Ltd. were also recognized.
The WEF then works to incorporates technologies by these innovative companies into its programs and initiatives. Google, Airbnb, Rethink Robotics, Spotify, and Twitter are some of the companies the WEF recognized since 2000.