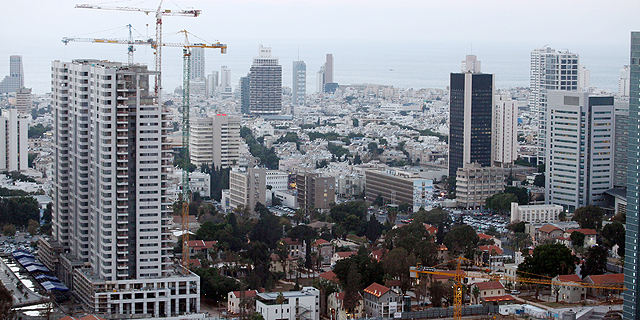 Tel Aviv Tech Hub May Be Small, But It Leads with Large Exits, Report Says
A new report by research firm CB Insights says that among the world's six heavyweight tech hubs, Tel Aviv has the lowest number, highest quality of deals
One of the world's heavyweight tech hubs despite its small size, Tel Aviv punches above its weight in terms of tech investment, mergers, and acquisition deals, according to a new report published Tuesday by research firm CB Insights.
For daily updates, subscribe to our newsletter by clicking here.
The report examines 25 global tech hubs, dividing them into heavyweights—Silicon Valley, Boston, New York, Los Angeles, London, and Tel Aviv—high growth hubs, and up and newcomers.