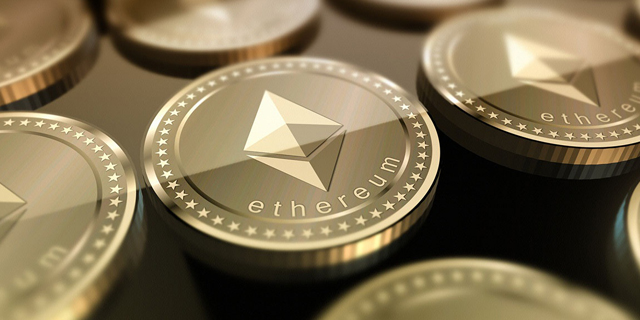 Israeli Crypto Startup Bancor Loses $13.5 Million to Hacking
Bancor reported the incident in a tweet on Monday. A digital coin valued at $23.5 million was stolen, with Bancor eventually retrieving $10 million worth of its own coin, BNT
Amarelle Wenkert
: 2018-07-10T14:11:40..
On Monday, Israeli crypto coin trading platform Bancor announced in a tweet it had been the victim of a security breach which has resulted in the theft of $13.5 million in crypto coins, mostly Ethereum. The company said that no user wallets were compromised in the event. Bancor ceased operations following the breach in order to investigate the incident, and the website is currently down for "maintenance."
For daily updates, subscribe to our newsletter by clicking here.
Bancor was founded in 2016 by four Israeli entrepreneurs and is based in Ramat Gan, in the greater Tel Aviv metropolitan area. The company offers a platform for creating and trading in digital tokens. In June 2017, Bancor raised $153 million in an ICO of its digital currency, the Bancor Network Token, or BNT. The token has since depreciated in value.
"We are now working together with dozens of cryptocurrency exchanges to trace the stolen funds and make it more difficult for the thief to liquidate them," Bancor said in the statement.