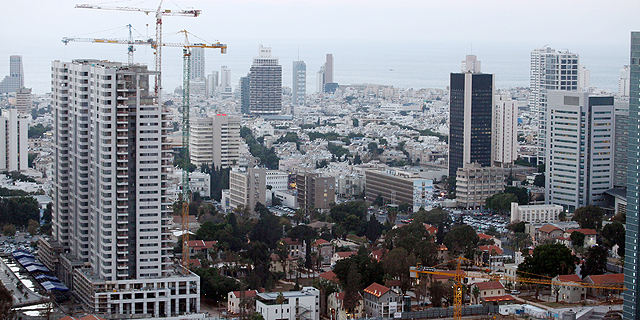 As Market Matures, Israeli Tech Exits Continue to Diminish, Report Says
The downward trend in the number of exits in Israel since 2015 continues, with 58 deals recorded between January and June 2018, compared to 63 deals in the first half of 2017
Hagar Ravet
|
09:33 11.07.2018
The downward trend in the number of exits in Israel since 2015 continues. 58 such deals were recorded between January and June 2018, compared to the 63 deals recorded in the first half of 2017, according to a new report by Israel-based research firm IVC Research Center and Israel-based law firm Meitar Liquornik Geva Leshem Tal. The total sum of the deals has dropped accordingly, from $2 billion in H1 2017 to $1.8 billion in H1 2018.
For daily updates, subscribe to our newsletter by clicking here.
In the first half of 2015, a peak period for the market, 71 exit deals saw $4.6 billion change hands, according to the report.
While deal activity might pick up in July-December, according to Marianna Shapira, a research director at IVC, the second half of the year is usually weaker, "and by now the decline, both in number and amounts of exits, indicates that 2018 is going to finish with poor exit performance."
The report does not include so-called mega-deals, as they arguably do not accurately reflect the Israeli tech industry. As such, the report does not include the two largest deals of H1 2018: KLA-Tencor Corporation's $3.4 billion acquisition of Orbotech Ltd., announced in March, and the $1 billion acquisition of NDS Group and other Cisco video assets by Permira Holdings Inc., announced in May. Including both of those deals would have bumped the total value of deals in the first half of 2018 to $6.2 billion.