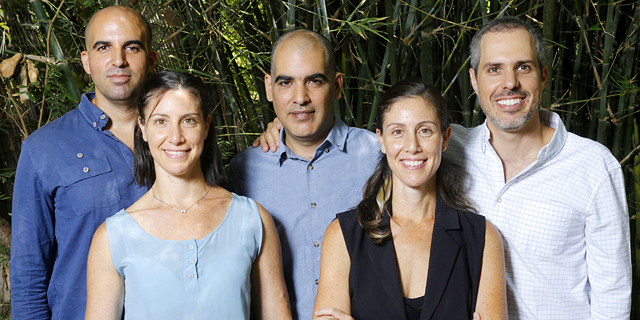 Metabolism Hacking Company Lumen Scores Big with Diet Planning Device
Israel-based Lumen claims to offer a device that measures the gases exhaled in a single breath to supply users with a personalized diet and fitness plan
Meir Orbach
|
13:35 24.07.2018
Lumen, an Israel-based company offering a metabolism tracking and nutrition device, has blown through its crowdfunding target on Indiegogo within four hours of listing last week. By now the company has raised almost $580,000 from 2686 backers, 1159% of its goal, and the campaign still has a month to go. The company sells a single respiratory device for $199 as part of the campaign, promising to start shipping the device to backers in February 2019, with manufacturing set to start in November.
For daily updates, subscribe to our newsletter by clicking here.
Established in Israel in 2014 as Metaflow Ltd., Lumen's founders include Daniel Tal, Dror Ceder, and Avi Smila–the founders of social toolbar applications developer Wibiya—and twin sisters Michal and Merav Mor, who have a Ph.D. in Physiology and are also passionate athletes who compete together in Ironman competitions and ultra marathons.