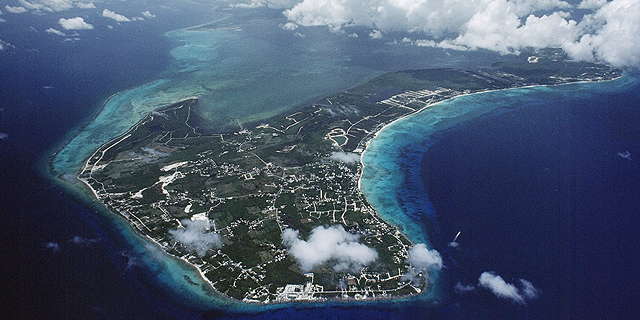 Cayman Islands Is Israel's Third Largest Source of Foreign Investment
Use of the offshore financial haven masks the true origin of money pouring into Israel's tech sector
Asaf Shalev
|
14:26 30.07.2018
The third most common source of foreign investment in Israel is the Cayman Islands, according to the Israeli government's Central Bureau of Statistics (CBS).
For daily updates, subscribe to our newsletter by clicking here.
Entities registered in the caribbean territory provided $6 billion, or 6.6% of all foreign funding, to Israel ventures in 2016, the most recent year for which data is available. The only countries that beat the Cayman Islands were the U.S. with 16.8% and the Netherlands with 12%.