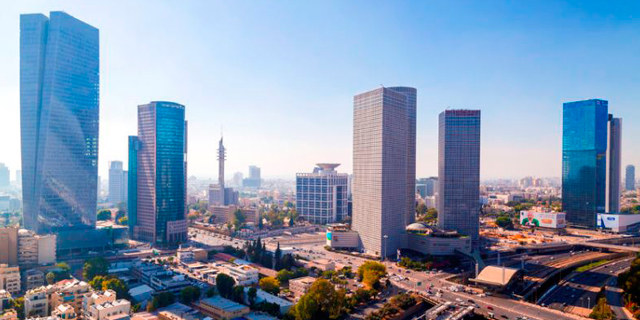 Tel Aviv High-End Real Estate Deals in Free Fall
With tightening local regulation and appreciating shekel, foreign investments have slowed down, while some Israelis are still priced out of the market
Nimrod Busso
|
10:14 10.08.2018
Based on data for the first half of 2018, the number of high-end real estate deals in Tel Aviv has sunk by as much as 80% in the past three years, according to Israeli real estate website Madlan.co.il.
For daily updates, subscribe to our newsletter by clicking here.
The slowdown in the high-end real estate segment is linked to the lower numbers of foreign investments reported in recent years. Between the years 2007 and 2016, real estate investors from France, the U.S., the U.K., and Russia made hundreds of real estate deals in Israel each year. The impact of foreign investors on the local real estate market has gone down considerably, due to the appreciation of the Israeli shekel against the U.S. dollar, euro, and the British pound, and to tightening regulation on international money transfers. Some real estate investors have cooled-off their activity in the country following a 10% increase in real estate tax imposed in 2015.