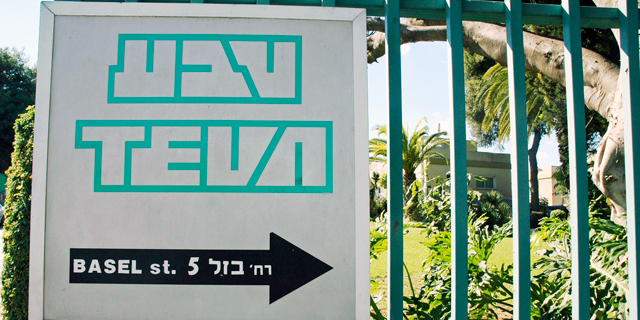 Teva Wins FDA Approval for First Generic EpiPen
EpiPens were sold for less than $60 when Mylan acquired the injectors in 2007. Market Monopoly enabled the company to hike its price up to around $300 a unit today
Lilach Baumer
|
11:08 19.08.2018
On Thursday, the U.S. Food and Drug Administration announced it has awarded the U.S. branch of Teva Pharmaceutical Industries Ltd. approval to market the first generic version of Mylan NV's EpiPen auto-injectors.
For daily updates, subscribe to our newsletter by clicking here.
Amidst growing public and parliamentary criticism of rising drug prices in the U.S., under FDA Commissioner Scott Gottlieb the agency has made it its mission to slash prices and encourage the introduction of generic versions into the market. Teva itself has faced criticism over its prices, and specifically over its flagship multiple sclerosis drug Copaxone, which saw several generic versions launched in 2017 despite Teva's legal opposition. Teva sells a monthly dose of the drug for almost $6,000.
Teva has been attempting to produce a generic version for a few years, but delayed it until 2015 following a patent infringement lawsuit from Mylan. The FDA, however, only authorized Teva's generic EpiPen now. The company has yet to announce pricing.
Teva was up 6.11% on Thursday market close on NYSE, and appreciated another 0.2% on Friday. The company is currently trending up in after-hours trading.