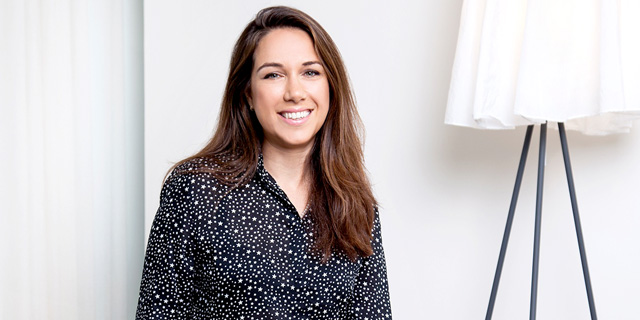 Opinion
Why We Invested in Web Personalization Company Dynamic Yield
Venture capitalist Natalie Refuah explains why Israel-based late-stage venture capital fund Viola Growth led a $32 million funding round for Dynamic Yield
Natalie Refuah
|
11:55 19.08.2018
At Viola Growth, we see about 200 growth companies every year and invest in maybe two or three of them (just a little over 1%). That means when we invest in a company, we have checked every box when it comes to the criteria that are important to us. Or, in other words, that all the stars were aligned at exactly the right time and place for the investment to happen.
For daily updates, subscribe to our newsletter by clicking here.
During the due diligence process of investing in website personalization company Dynamic yield Ltd., the more we explored, the deeper was our appreciation of the company, its team, its vision and its technology.
Bearing these points in mind, we believe Dynamic Yield has the potential to create a "big story," especially considering what the future will look like in an increasingly connected world.
We know it most certainly is a new entrant to Israel's "big companies" club. This club has been developing steadily through a major—albeit quiet—disruption over the past few years, taking Israeli-founded companies to the next level. This club includes companies like team management and productivity SaaS developer Monday.com Labs Ltd., digital payments company Payoneer Inc., disaster recovery software company Zerto Inc., digital market intelligence company SimilarWeb Ltd., web and mobile monetization company IronSource Ltd., online content promotion company Outbrain Inc., website usability company WalkMe, and marketing analytics company AppsFlyer Ltd., to name a few, and of course marketing analytics company Datorama, acquired just last month by Salesforce for $850 million.
This article was originally published on Viola's blog.
Natalie Refuah is a partner at Viola Growth.