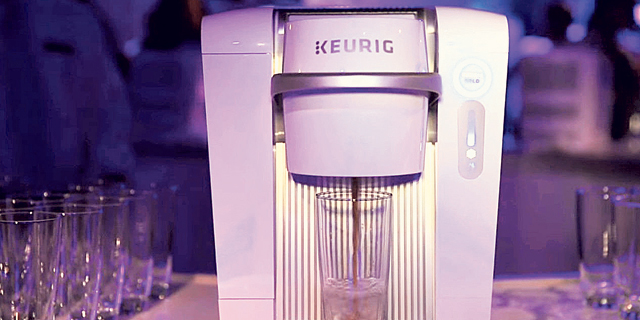 Opinion
PepsiCo Learned From Coca-Cola's Soda Flop
This week's SodaStream acquisition has roots in Coca-Cola's ill-advised 2014 plan to dominate the countertop soda machine market
Ran Abramson
|
11:55 23.08.2018
PepsiCo Inc.'s acquisition of Israeli at-home water carbonation products company SodaStream International Ltd. for $3.2 billion earlier this week was preceded by another attempt by an international soft beverage giant to penetrate the countertop soda-making market. Nearly five years ago, in early 2014, PepsiCo's main competitor The Coca-Cola Company made a daring bid for the control of this growing market by buying a 10% stake in single-serve beverage company Keurig Green Mountain, Inc. for $1.25 billion. After two years and with several billions of dollars in investment, Coca-Cola's venture into the pod-to-beverage market was deemed a fiasco.
For daily updates, subscribe to our newsletter by clicking here.
It is likely that Coca-Cola's harsh lessons were taken into consideration when PepsiCo set its target on SodaStream, a well-established company with a large customer base. SodaStream reported a strong second quarter on August 1, with revenues of $171.5 million, a 31.3% increase year-over-year, and a net income of $26.1 million, an 81.7% increase year-over-year, credited in large part to a 22% increase in the sales of sparkling water maker units.