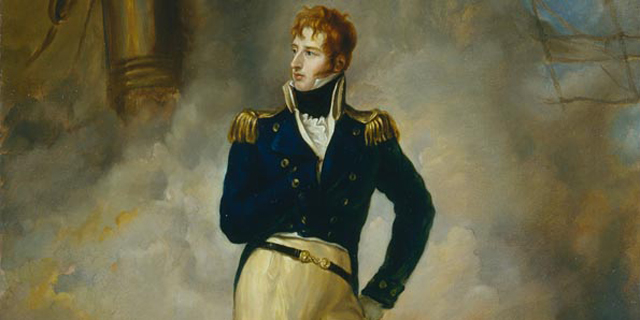 In Market Manipulation Case, Israeli Supreme Court Ruling Goes Back to 1814
On Wednesday, Israel's Supreme Court rejected the appeal submitted by Israeli businessman Nochi Dankner and upped his jail time from two years to three
Lilach Baumer
|
16:02 29.08.2018
On Wednesday, Israel's Supreme Court rejected the appeal submitted by Israeli businessman Nochi Dankner sending him to three years in jail. In the first paragraph of the ruling, Judge Neal Hendel harkened back to a manipulation attempt in government bonds that occurred in England in 1814, in the midst of the Napoleonic Wars, a case which featured false rumors on Napoleon's death, costume changes, and an extended pub hop.
For daily updates, subscribe to our newsletter by clicking here.
Danker was convicted of a 2012 market manipulation in the securities of IDB Holding Corporation in December 2016. At the time IDB was Israel's largest holding group, employing thousands of people through its many subsidiaries.
According to the indictment published Wednesday, Dankner and co-defendant Itay Strum, an investment banker, conspired to artificially raise the value of IDB's stock ahead of a NIS 321 million public offering intended to cover large loans taken out by the company. The indictment states Dankner charged Strum with buying a large amount of the company's stock to reverse its falling value and make it look as though the offering was garnering wide interest. Dankner was also convicted of providing false information in the company's prospectus with the intent of misleading investors.