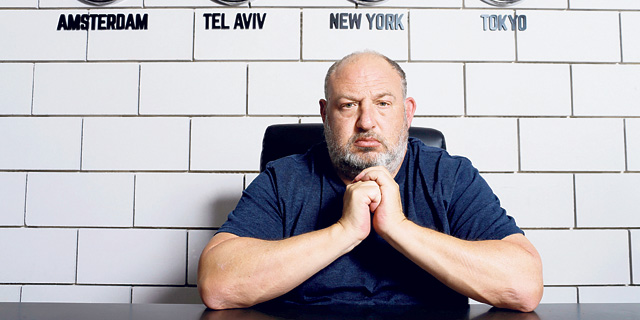 Days After Sexual Misconduct Allegations, Board Asks to Reappoint Israeli Retail Magnate as Director
In August, Israel's Channel Ten aired a report that included testimonies from two women who made sexual harassment testimonies against CEO and major shareholder Harel Weisel
In a Friday filing to the Tel Aviv Stock Exchange, the board of fashion retailer Fox-Wizel Ltd. has announced its intention to ask shareholders to reappoint CEO Harel Weisel as a director at a shareholder meeting scheduled for mid-October.
For daily updates, subscribe to our newsletter by clicking here.
Fox Group is Israel's top fashion and design retail company. In addition to its own brand, Fox is the Israeli franchisee for several leading international brands including Nike, Mango, American Eagle Outfitters, Foot Locker, and Urban Outfitters. In addition to his position as CEO and board member, Weisel is also the group's controlling shareholder.