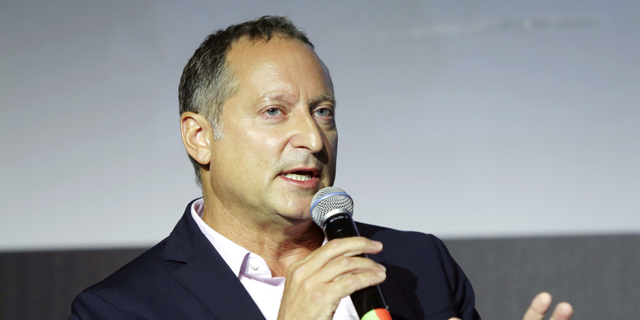 National Economic Conference
PepsiCo-SodaStream Deal Took Just Five Weeks to Sign, Says SodaStream CEO
Speaking at Calcalist's National Economic Conference, Daniel Birnbaum said SodaStream's continuous independence was a precondition for the deal
Tomer Hadar
|
13:10 05.09.2018
PepsiCo Inc. and SodaStream International Ltd. have had a lengthy rivalry, with SodaStream previously aiming barbs at the multinational beverage company, but the $3.2 billion acquisition deal announced in August took just five weeks to negotiate, according to SodaStream CEO Daniel Birnbaum.
For daily updates, subscribe to our newsletter by clicking here.
Speaking at Calcalist's National Economic Conference held in Tel Aviv Wednesday, Birnbaum stated the overture was made through a friend employed at PepsiCo. The multinational was initially interested in a strategic investment, Birnbaum said, but existing PepsiCo Ceo Indra Nooyi pushed towards an acquisition. SodaStream's independence under PepsiCo was a precondition for the deal, he added.
As part of the acquisition, PepsiCo committed to keeping SodaStream's operations in Israel for at least 15 years.
As SodaStream's CEO, Birnbaum has been a longtime outspoken critic of the negative environmental impact of plastic, and he intends to continue the campaign after the acquisition. "PepsiCo wants to be part of the change, it sees us as a bridge to reach households," he said. "We are building a second facility in Israel, at a NIS 90 million investment, to double our business."