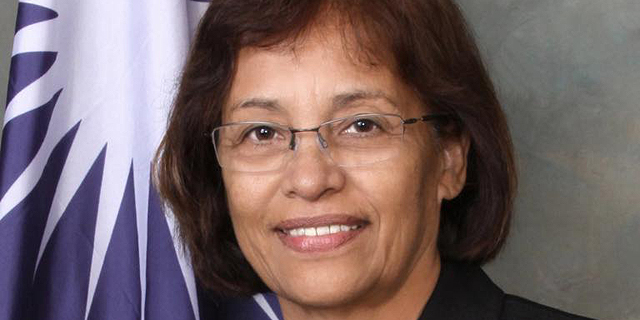 After Rebuke, No Sign for Change in Plan to Issue First State Endorsed Digital Coin in the Marshall Islands
On September 5, the International Monetary Fund published a paper calling the republic to reassess the plan's risks
Orr Hirschauge
: 2018-09-14T11:18:55..
No sign for course change on a plan by The Republic of Marshall Islands to issue a sovereign digital coin, despite a call for caution published by the International Monetary Fund (IMF) on September 5. The small pacific republic, currently using the U.S. dollar as legal tender, announced its intention to raise money by issuing a cryptocurrency to be called "Sovereign" in February. The same month, the republic's parliament wrote into the books a law authorizing the use of a digital coin as a legal tender in the country, alongside the U.S. dollar.
For daily updates, subscribe to our newsletter by clicking here.
Used as testing grounds for nuclear bombs in the 1940's and 1950's, the Marshall Islands benefit from annual reparations of $30 million paid annually by the U.S., according to an agreement set to end 2023. Home to around 70,000 people the islands are challenged by climate-change induced rising sea levels.
In a February interview with Calcalist, Ben-Ezer said he approached the republic with the plan in an attempt to address regulatory issues that prevent wide adoption of distributed coins. The republic aims to raise "hundreds of millions of dollars," through the issuance, he said at the time.