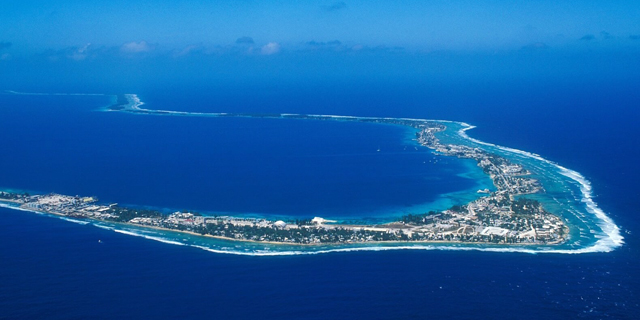 Marshall Islands to Issue National Cryptocurrency
Neema, an Israel-based startup, is developing the technology for the country's Sovereign tokens—and hoping that the mainstream adoption of crypto comes next
Asaf Shalev
|
15:02 28.02.2018
Facing climate change-induced sea level rise and an impending end to U.S. reparations, the tiny Republic of the Marshall Islands in the Pacific Ocean announced this week it would raise money by issuing its own cryptocurrency.
For daily updates, subscribe to our newsletter by clicking here.
Other countries, like Venezuela, are seeking to bolster their budgets with crypto offerings, but the Marshall Islands is the first to pass a law authorizing the use of a digital coin as official legal tender in the country. The country currently uses the U.S. dollar.