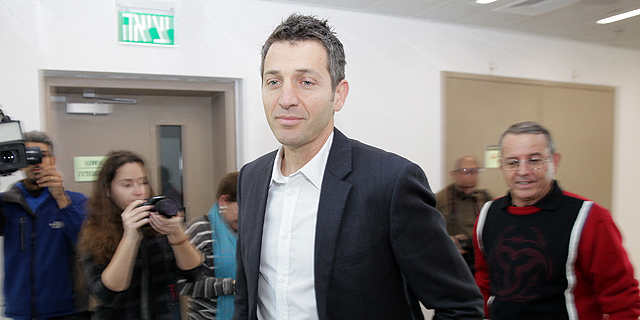 BNP Paribas Partners With Israeli Car Maintenance Startup Engie
Warranty Direct, the French bank's car warranty company, will use technology developed by Engie to remotely detect issues and malfunctions in cars insured by the company
Warranty Direct Ltd., a U.K.-based company offering extended warranties for cars owned by Euronext-listed bank BNP Paribas SA, has partnered with Tel Aviv-based car maintenance startup Engie Motors Ltd., Engie announced Sunday.
For daily updates, subscribe to our newsletter by clicking here.
As part of the collaboration, Warranty Direct will use Engie's technology to remotely detect issues and malfunctions in cars insured by the company. Per the agreement, BNP Paribas invested an undisclosed amount in Engie, which brought the company's total funding raised to $7 million.