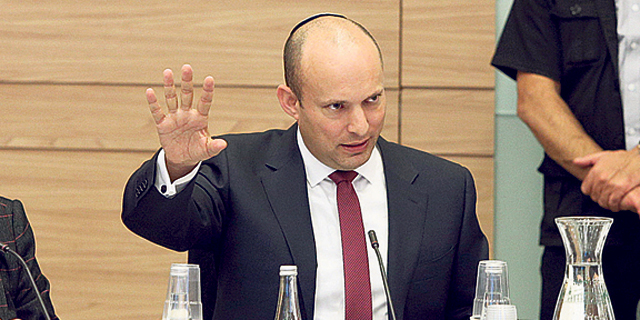 More Israeli High Schoolers Enrolled in STEM Electives, but Ministry Inflated Numbers
A former software entrepreneur, Israel's education minister has pushed forward a reform to increase the number of STEM students
Shahar Ilan
|
12:45 04.10.2018
Israel's Ministry of Education has been inflating data about the number of students enrolled in the country's high school technological electives, according to a new report.
For daily updates, subscribe to our newsletter by clicking here.
Israeli Education Minister Naftali Bennet, leader of the right-wing Jewish Home party, has co-founded or helmed several software startups before entering politics. Following a national program he announced in 2016, the Israeli education ministry has been prioritizing STEM subjects, and especially math, in the country's high school and tertiary education. Bennet has repeatedly underscored the importance of technological high school education to Israel's continuous future as an international tech hub.
In tertiary education, Bennet's reform seems to be making headway.
The 2017-2018 academic school year was the first year to see more students enrolled in an engineering bachelor degree than in a social studies bachelor degree, 34,700 compared to 34,000, according to data published Thursday by the Israeli Council for Higher Education. The number of students majoring in engineering, math or computer science bachelor degrees now makes over a quarter of bachelor students in the country, growing from 23.5% in 2014-2015 to 26.5% in 2017-2018.