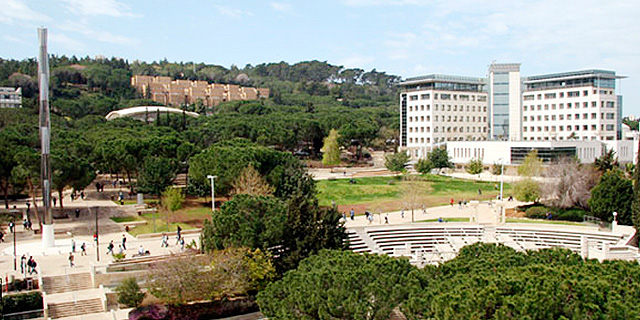 Israel Wants to Lure U.S. Scientists With $100,000 Grants
Israel partnered with media magnate Mortimer Zuckerman to finance a program aiming to convince dozens of post-doctoral students in American universities to relocate to Israel
Sefi Krupsky
|
15:55 05.03.2018
To address growing local demand for tech talent and attract foreign students to Israeli academia, Israel partnered with media magnate Mortimer Zuckerman to finance a program aiming to convince dozens of post-doctoral students in American universities to relocate to Israel. With an overall budget of $11 million, the program aims to convince dozens of scientists from American universities to take on teaching positions in Israeli academic institutions. Each of the academics selected for the program will be eligible for a $100,000 grant for a two-year period, a spokesman for Israel's Council on Higher Education (CHE), an Israeli government body that accredits universities, said in an interview with Calcalist in February.
For daily updates, subscribe to our newsletter by clicking here.
The grants will be financed by the Israeli government, and by New York-based philanthropic Mortimer B. Zuckerman Institute founded by media magnate Mortimer Zuckerman. The program is scheduled to launch during the 2018-2019 academic year.
In December, Calcalist reported that the average pay for software professionals in Israel has increased by 7% in 2017, to an annual salary of NIS 319,728 (approximately $91,000), 2.5 times higher than the average local wages.
Also in December, Calcalist reported that Israeli tech workers are expected to earn more in 2018, as multinational firms expand existing research and development operations and establish new ones in the country. According to a December report by Israel-based human resource management firm Ethosia-Human Resources, artificial intelligence specialists, engineers with experience developing augmented reality technologies, information security specialists, big data experts, and developers of autonomous driving systems are expected to be in high demand in Israel in 2018.