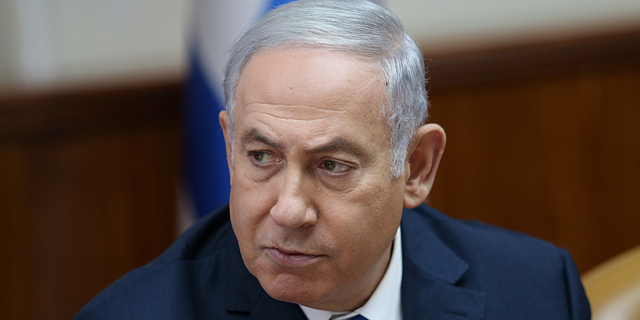 Netanyahu Says Israel Wants "Excellent Relations" With Indonesia
Indonesia and Israel do not have official diplomatic relations, but Israelis and Indonesians are allowed to visit each other's countries
Adi Pick
|
17:11 15.10.2018
Israel seeks to improve its diplomatic relations with Indonesia, Israeli Prime Minister Benjamin Netanyahu said in a press conference Sunday. Netanyahu stated that Israel would like to have "excellent relations" with Indonesia, a member of the G-20 and the world's fourth most populous country, speaking at The Christian Media Summit, a four-day event held in Jerusalem. He would like to see the country's "tens of millions of Christians" visit Israel, Netanyahu said.
For daily updates, subscribe to our newsletter by clicking here.
Indonesia and Israel do not currently have official diplomatic relations, but Israelis and Indonesians are allowed to visit each other's countries using temporary group tourist visas or individual business visas.
Following an escalation of violence along the Gaza border where more than 100 Palestinians were reported dead, Indonesia, a Muslim majority country, decided to ban the entry of Israelis in May. At the time, demonstrations against Israel's actions were being held in Jakarta outside the U.S. embassy. In response, Israel banned Indonesian tourists from entering the country. Both countries soon dropped the ban.
Netanyahu stated that he will try and ease the paperwork required to travel between the countries Sunday.
The Indonesian Foreign Minister and the Palestinian Foreign Minister are set to hold the first Indonesia-Palestine bilateral consultation meeting on Tuesday.