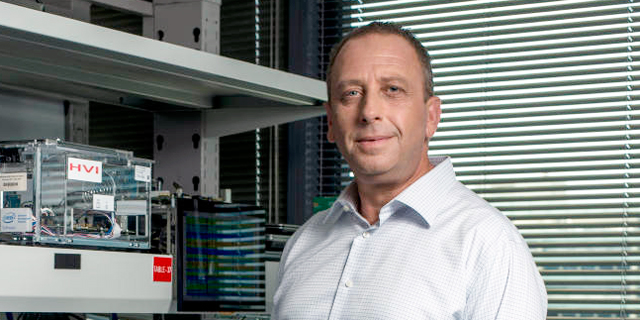 Opinion
AI-Based Innovations for a Better Future
Today, we only use an estimated 1% of the data available to us. Imagine the value we could reap if we could utilize more, says general manager of Intel Israel Yaniv Garty
Yaniv Garty
|
12:26 19.10.2018
Here is some information you may not be aware of: 90% of the world's data was generated in the last two years alone. Analysts predict that by 2025, the amount of data will grow exponentially to about 163 zettabytes (a zettabyte is equal to 1,000 billion gigabytes). How can we handle such enormous amounts of information? And more importantly, why should we?
For daily updates, subscribe to our newsletter by clicking here.
As we meet with partners, corporations, and entrepreneurs from Israel and all over the world, we discover that despite hailing from different backgrounds and facing our own unique challenges, we all share a common goal: the need to produce more value from the immense amount of data collected.
Yaniv Garty is the general manager of Intel Israel. He will be taking part in the opening of the Israeli Innovation Center at the Peres Center for Peace and Innovation, which will take place on October 25 during the Israeli Innovation Summit held under the auspices of the Israeli Prime Minister.