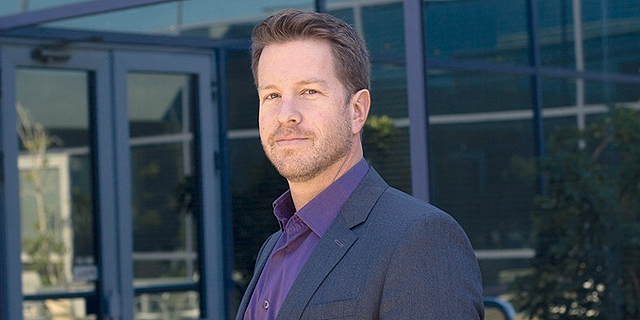 Tips
Getting the Most Out of International Business Meetings
Lawyer and entrepreneur Zachi Zach lists the absolutely vital items you should check the next time you get on a plane for a business meeting
Zachi Zach
|
09:15 26.10.2018
For most startups, international travel is an essential part of doing business. Living out of a suitcase can be challenging but also rewarding, and if your business is international and your clients are spread around the globe, it is simply what you have to do.
For daily updates, subscribe to our newsletter by clicking here.
Since a young startup will typically have a very limited budget for travel, business trips should be very carefully chosen, planned and executed.
Zachi Zach serves as a senior counsel to Tel Aviv-based law firm Pearl Cohen Zedek Latzer Baratz. He is also a co-founder of digital advertising outfit Brave People Ltd. and e-commerce platform Boom25 (UK) Ltd. He is the author of The Online Startup blog.