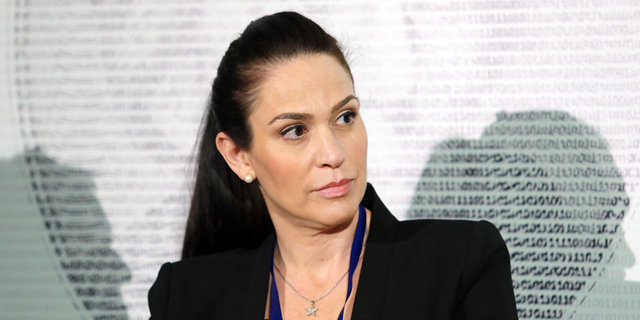 As Capital Flows and Market Matures, Israeli Entrepreneurs Dream Big
While tech companies' choose to stay private longer, a record number of privately held growth companies now call Israel home, some with a valuation topping $1 billion
Hagar Ravet
|
12:26 05.11.2018
As tech companies' choose to stay private longer, a record number of privately held growth companies now call Israel home, some with a valuation topping $1 billion. Israeli serial entrepreneurs who have sold companies relatively early-on in the past, now hold on to their business ventures, using the experience they gained to help Israeli tech get bigger, seeking clients and not just prospective buyers.
For daily updates, subscribe to our newsletter by clicking here.
A relative buoyancy in tech IPOs in the U.S. seems to have skipped the Israeli market so far in 2018, but that does not mean local companies have had a bad run, and venture money is flowing. Some Israel-based companies raised over $100 million in single funding rounds, tapping global interest and a growing number of locally active hedge funds.
In November 2017, LeumiTech and Nasdaq partnered to launch Gateway to Global Growth, a joint program offering entrepreneurs access to experts in growth-related domains of expertise, including investment banking, and IPOs.
Barring rare and few examples, companies seeking to go public need to make sure they can accurately issue financial forecasts, a sore point for many Israel-based companies in the past. "A company that cannot provide accurate forecasts simply shouldn't list. It will lose investors' confidence," Oron said.