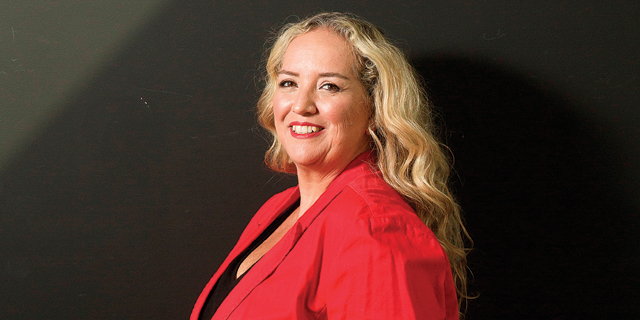 Mind the Data
Microsoft and Calcalist to Hold Big Data Startup Contest
The winning startup will be announced at Calcalist's "Mind the Data 2018" conference, to be held next month in Tel Aviv
Microsoft and Calcalist announced Thursday a second Artificial Intelligence and Big Data Startup Competition. The final round of the competition will take place at Calcalist's "Mind the Data 2018" conference, to be held next month in Tel Aviv.
For daily updates, subscribe to our newsletter by clicking here.
Microsoft will host representatives of the winning startup at the company's Seattle headquarters. The winners will get an opportunity to network with Microsoft executives and other local tech companies through a program of roundtable meetings.
Last year's winner was Clew Medical Ltd., which uses artificial intelligence technologies to help intensive care units cut down on treatment time and costs by tracking patient data in real time and monitoring the capacity of healthcare providers.
Medical data management startup MDClone Ltd.came in second place in last year's competition. the company develops a system for ensuring patient confidentiality during the analysis of medical data. MDClone's system generates "synthetic data"—datasets combining real and fictitious patients, allowing researchers to conduct tests without exposing sensitive medical data and compromising personal details.