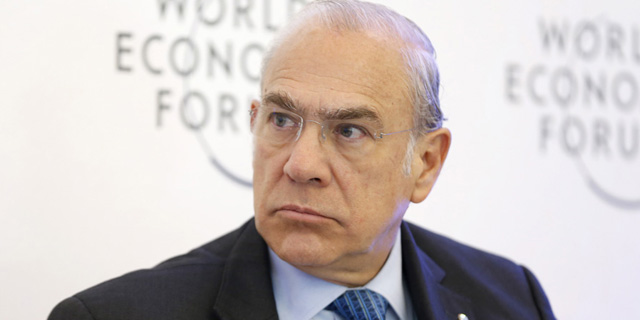 OECD Secretary-General Warns: Israel Headed Towards Tax-Evasion Blacklist
The Secretary-General sent a letter to Netanyahu, urging the government to ratify the Common Reporting Standard (CRS) treaty
Adrian Filut
|
16:56 27.11.2018
OECD (Organization for Economic Cooperation and Development) Secretary-General Angel Gurria, sent an urgent letter to Israeli Prime Minister Benjamin Netanyahu and Finance Minister Moshe Kahlon on Monday, urging them to immediately ratify the Common Reporting Standard (CRS) treaty, the financial information transfer agreement between tax authorities signed in 2014 by the OECD member states.
For daily updates, subscribe to our newsletter by clicking here.
He stressed that as early as 2019 he would have to report on countries that had failed to implement the convention.
Naturally, the Israeli tax authority also has an interest in implementing the convention since it receives information about Israelis who hold bank accounts around the world. According to internal estimates by Israeli financial institutions operating abroad, nonresidents hold about $ 100 billion outside of Israel.
"There is no objection to the CRS, the discussions are progressing intensively," chairman of the Israeli parliamentary Finance Committee Moshe Gafni said in a statement.