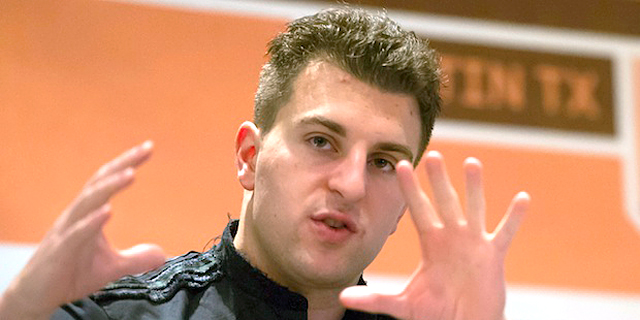 Airbnb Facing Lawsuit in the U.S. Over Israeli Settlements Ban
A group of 18 Americans has filed a lawsuit in Delaware against Airbnb following the company's announcement that it will be removing listing in Israeli settlements in the West Bank
Adi Pick
|
15:27, 29.11.18
A group of 18 Americans has filed a lawsuit in Delaware against Airbnb, following the company's announcement that it will be removing listing in Israeli settlements in the West Bank from its service. More than 25 states have enacted legislation against boycotting Israel.
For daily updates, subscribe to our newsletter by clicking here.
Airbnb's announcement of the planned removal of settlement listings came a day before the New York-based nonprofit organization Human Rights Watch was set to publish a report outlining the company's activities in the West Bank. The report lists 139 properties in Israeli settlements in the West Bank listed on Airbnb's service.
Reuters report
Thursday cites a statement by Airbnb, according to which the company believes the lawsuit will not succeed in court. In Israel, a class-action lawsuit against the company was filed to a Jerusalem court last week. It was filed by Ma'anit Rabinovich, a Jewish settler from the West Bank settlement of Kida, located approximately 45 kilometers north of Jerusalem. The rental company has not notified Rabinovich when her apartment listing will be removed from its service. Airbnb said in a statement quoted by Reuters that they "don't believe this lawsuit will succeed in court." The case is Silber et al v Airbnb Inc, No. 18-01884.