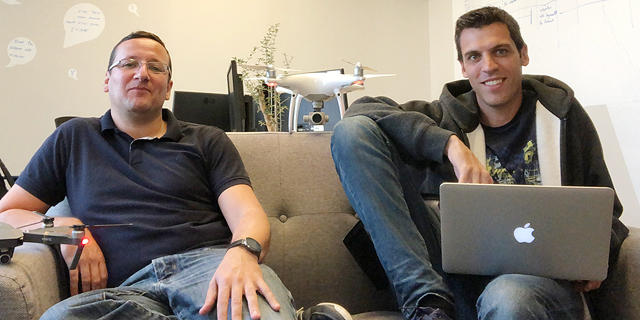 This Israel-Based Startup Plans to Build Airports for Autonomous Drones
High Lander has developed software that manages and coordinates the activity of autonomous drone fleets, including landing and recharging
Tofi Stoler
|
10:08 03.12.2018
Seated in your living room you suddenly hear the sweet buzzing sound of a drone. You rush to your door to collect the package you've been waiting for. No need to tip the messenger, the unmanned aerial vehicle is already way on its path to the next happy customer.
For daily updates, subscribe to our newsletter by clicking here.
While some delivery drones are already in operation, distances and line of sight are major hurdles, making their applicability very limited.