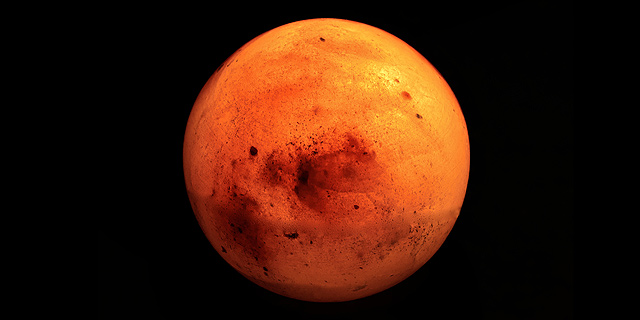 Opinion
Astronauts May Not be the Only Thing Lost in Private Space
Astronauts have been absent from space exploration for some time. To wit: Mars is the only planet in our solar system that is known to be solely inhabited by robots
Dov Greenbaum
|
15:02 06.12.2018
Does our general apathy regarding the safe touchdown of the Mars Insight robot last week, imply that space exploration no longer excites and exhilarates us? Perhaps it's because, in contrast to the Space Race of decades past, our current efforts are conspicuously missing what was one of the most alluring elements of space exploration: brave and heroic astronauts.
For daily updates, subscribe to our newsletter by clicking here.
Astronauts have been absent from space exploration for some time. To wit: Mars is the only planet in our solar system that is known to be solely inhabited by robots. With three of the 15 robot missions to Mars still operational, robots seem to be the preferred method of the vast majority of new space-based efforts. Robots are cheaper to operate in space than humans, they work 24/7 and they don't need concomitant life support systems, food, water, or shelter. Also, whereas the potential for loss of human life in space exploration has always been a check, if not an actual impediment in space exploration, the same cannot be said about the potential loss of a robot. No matter the dollar cost, its just money.